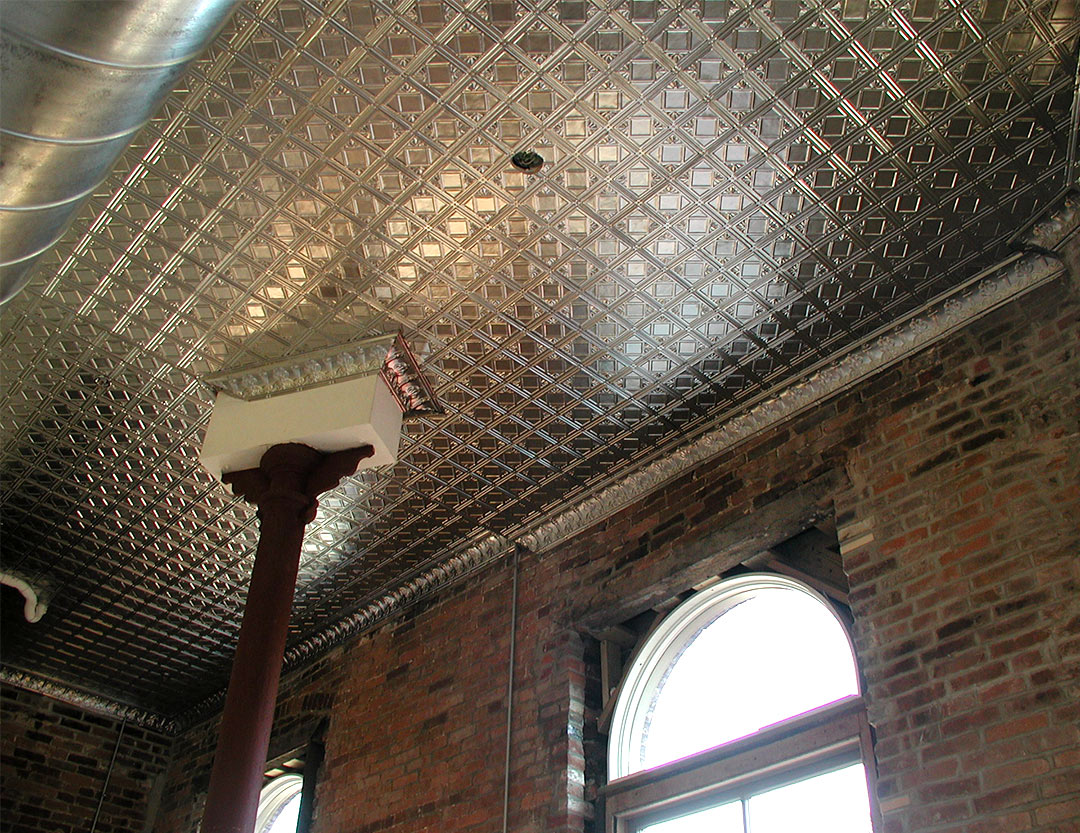 Are you a master of your trade?
We're looking for skilled people
At Acoustical Ceilings, we strive to ensure our customers are provided with high-quality and efficient service. The carpenters that we hire play a big role in providing that high-quality and efficient service out in the field.
Without our carpenters in the field, we wouldn't be able to follow through on the professionalism that we strive to deliver on each project. If you are a problem-solver, accountable, and hard-working carpenter in the Saint Louis area and interested in a job with us, please fill out the form below.
We look forward to hearing from you!
Send us a message if you are interested in working with us. We want to hear from you!