Premier acoustical ceilings contractor in the
Saint Louis and Saint Charles Area
We offer a variety of standard and specialty ceiling products to fit our customers' individual needs. No matter the project size, you can count on us to complete your project.
Our Services
Contact Us

"We pride ourselves on the excellent relationships that we have built over the last 26 years and will continue to maintain those relationships, while also building new ones."
— Chuck Stock, Owner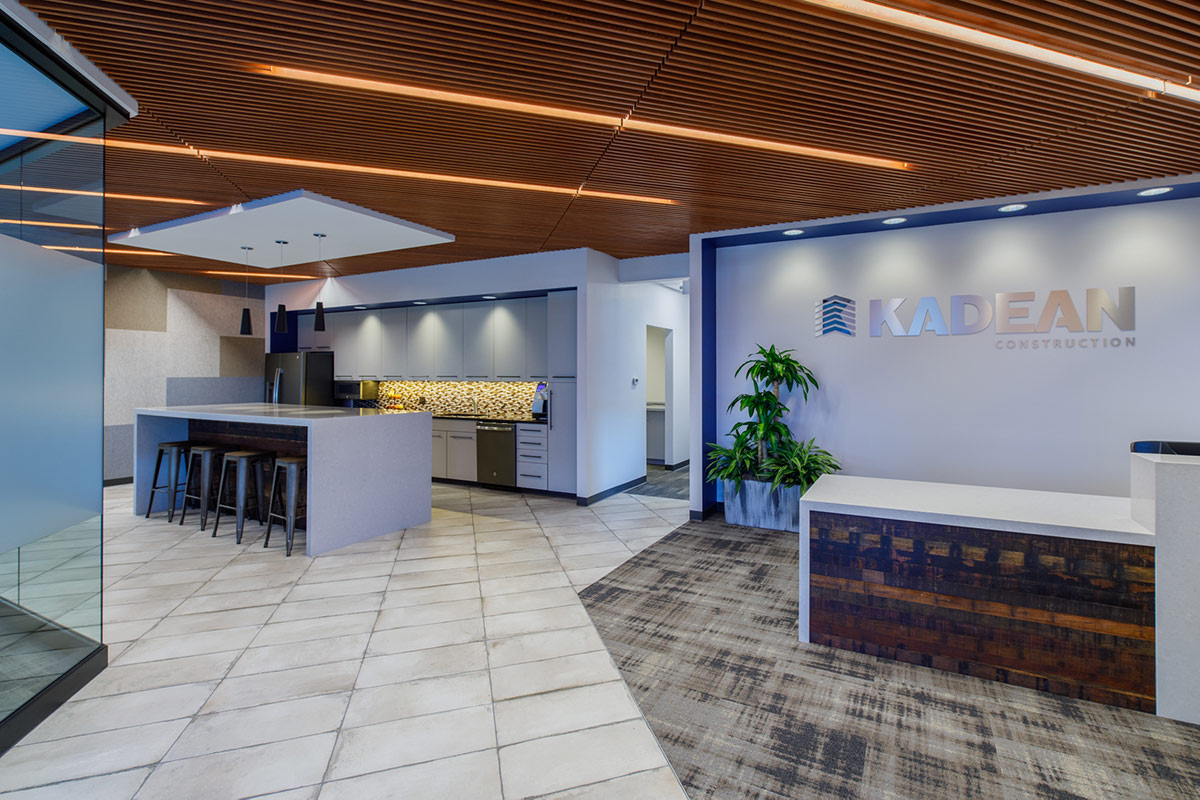 How we help you
An Experienced Team
There is an art and a science to what we do. Sometimes our customers come to us with a specific vision and other times we work with them or an architectural firm to create a unique space. We blend form and function — ceilings and panels that are necessary structural elements that also reflect the customer's unique brand or design style. 
We can do something standard for you or perhaps you want something more specialized.  Our team is experienced and we have a depth of knowledge that will make sure the end product is above expectations. 
 We're here to reduce the stress that comes with any construction project, whether you are a general contractor or we're working with you directly. We know our customers value efficiency and honesty, so that's what we deliver with each job. 
We are Trustworthy
We have built strong relationships with suppliers and general contractors over the years who value our professionalism. 
We Offer Variety
We can handle big or small spaces; standard or specialty products; conventional or out of the ordinary. 
We are Problem Solvers
We're here to help figure out and recommend what is best for what you're trying  to accomplish. 
About Acoustical Ceilings 
We Provide Standard and Specialty Ceiling and Panel Products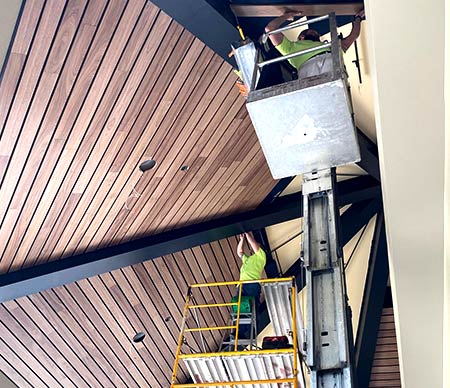 Find out more about what we offer, as far as our services. No matter the project size, we would love to help you complete your project.  
READ MORE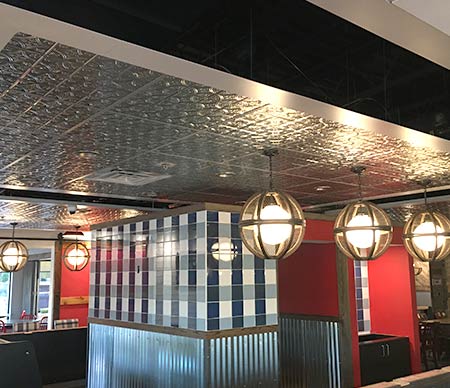 Our goal is to offer professional, affordable and high-quality services on each project. We start by listening closely and following  through.
READ  MORE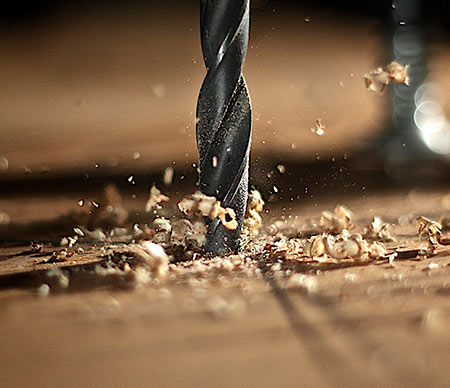 If you are a problem-solver, accountable, and hard-working carpenter in the St. Louis area and interested in a job with us, contact us today.
READ MORE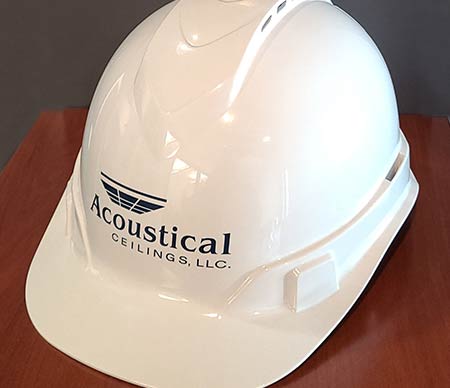 Our team works together for the benefit of our customers. We would welcome the chance to work with you and your business.
READ MORE