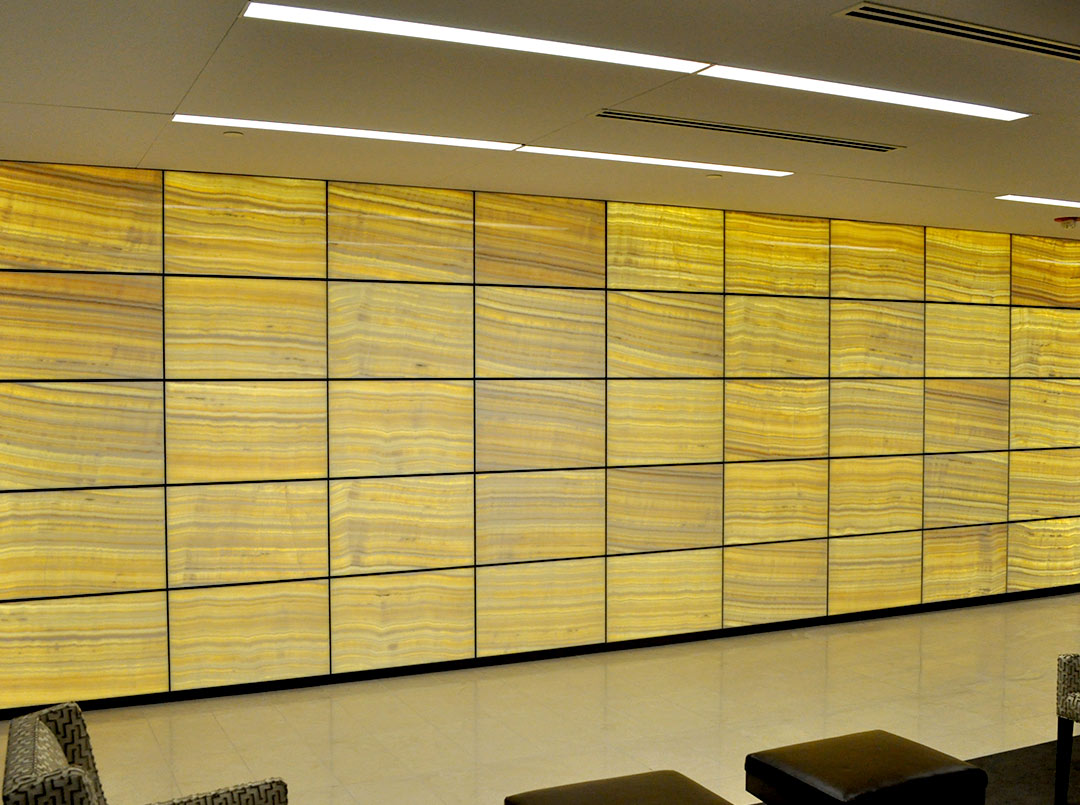 We focus on the outcome
A History of Good Relationships
Acoustical Ceilings, LLC was established in 1994 by Chuck and Deanne Stock. It all began in their home basement and has grown to the reputable company that it is today. Our goal is to offer professional, affordable, and high-quality services on each project. We achieve this by thoroughly observing each set of drawings, listening to what the customer wants in the end, and then implementing that outcome in the field.
With 26 years in business, we have built strong relationships with suppliers and general contractors in the Saint Louis area over the years. These suppliers and general contractors have come to know our authenticity and quality work in a short time and have continued to choose Acoustical Ceilings over other competitors through these years.
We value each of our customers and we know they value our honesty and professionalism in the field. It all starts with our knowledgeable estimators in the office and extends to our hard-working and efficient carpenters in the field.

Contact us today to tell us more about your project, so we can give you a comprehensive bid.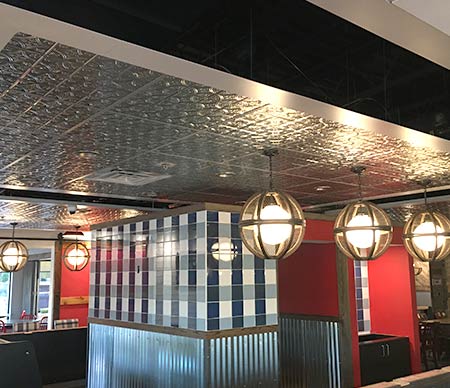 Our goal is to offer professional, affordable and high-quality services on each project. We start by listening closely and following  through.
READ  MORE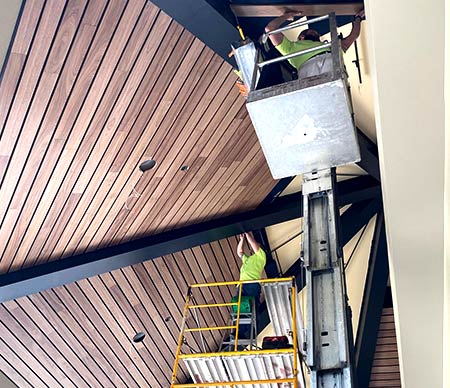 Find out more about what we offer, as far as our services. No matter the project size, we would love to help you complete your project.  
READ MORE